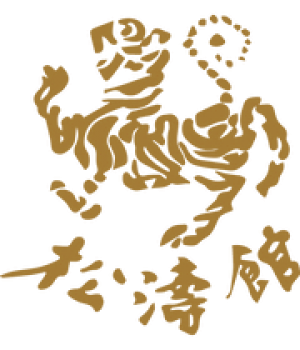 WKS KASE HA UNION
The World Karate Union Do Shotokan Kaze Ha is an international organization uniting national representatives to promote the martial art of Karate Do Shotokan Ryu Kaze Ha, created by masters Gichin and Yoshitaka Funakoshi, Teiji Kaze.
The organization was founded in 2021 at the initiative of the two continental associations of Eurasia and America. On March 20, 2021, the constituent assembly of WKS KASE HA UNION was held in Moscow (Russia). The decision to create an international organization was approved by representatives of 19 countries: Abkhazia, Russia, Mexico, USA, Israel, Spain, India, Tajikistan, Egypt, Poland, Venezuela, Turkmenistan, Pakistan, Australia, Uzbekistan, Indonesia, Colombia, Chile. , Nigeria.
WKS KASE HA UNION sets technical standards for teaching, training and competition, is responsible for technical supervision during the World Championships, continents, countries and regions.
Co-chairs of WKS KASE HA UNION:
Rogelio Flores 8 Dan / America, Mexico /,
Amara Adole 8 Dan / Africa, Algeria /,
Igor Sadovnikov 8 Dan / Eurasia, Russia /.